Community Sustainability Committee
Community Sustainability Committee
A space for dialogue and information sharing between Greenstone Mine and local residents to discuss upcoming construction activities and how we can maximize on positive economic, social and environmental cohabitation in the Greenstone region.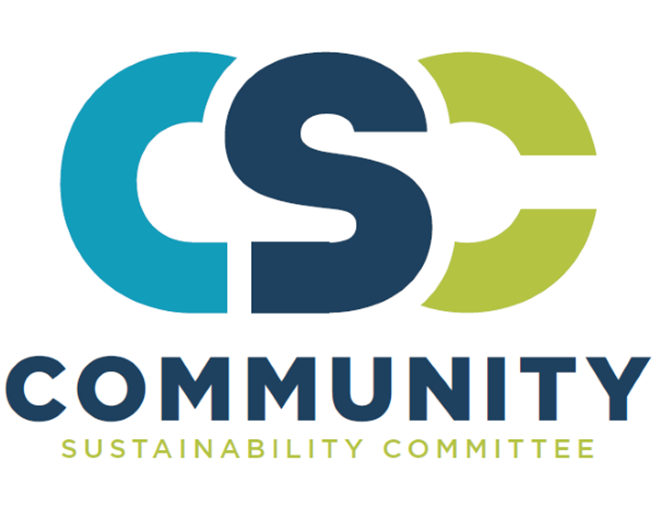 Areas of Focus:
Upcoming Construction Activities
Environment: Noise, Air Quality, Water
Mechanism for handling feedback
Site visits
Cohabitation
Maximizing employment and procurement opportunities for the future operations
Health and Safety to support best practices
Join us in working together to discuss interests, concerns and opportunities arising from Greenstone Mine activities and let's arrive at solutions.
If you are a Municipality of Greenstone resident and are interested in receiving periodic Community Sustainability Committee updates, please subscribe here: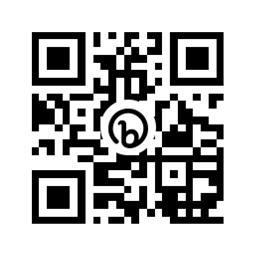 How do I subscribe?
Scan QR Code or go to
https://bit.ly/3sKLtM9
It's that easy!